Championship Finals
The tightest ELO Championship finals in Rocket Lads History!
10,000 Rocket League Credits on the line.

You're not gonna want to miss a moment of the action!
Tune in live on Sunday April 30th @ 5:45pm EST for the pre-game show.

Kick off @ 6pm only on Twitch.tv/Rocketlads
The Teams
Championship Finals - Season 6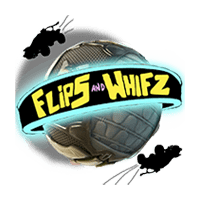 luminous
TheAnalogKidd
WhiskeyMan
Team MMR 3025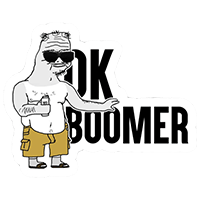 Joshola
Maxibam
CanuckleHead
Team MMR 3050
quietlykaodic
Gary
lionlad
Team MMR 3025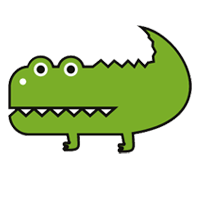 nthJames
prairieranger
Nias
Team MMR 3000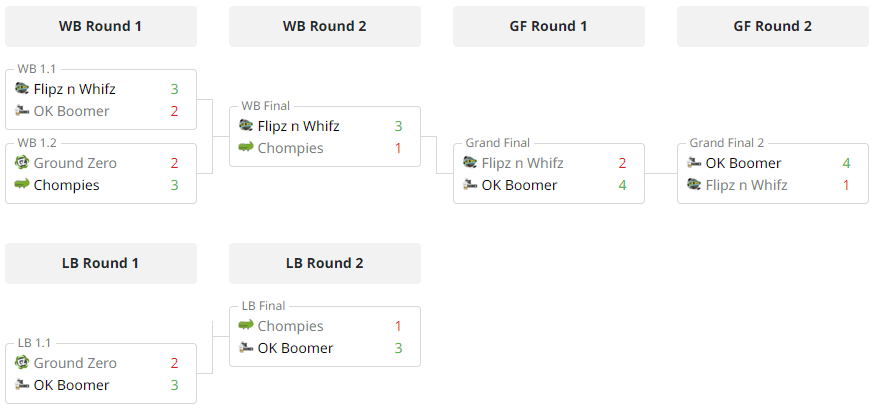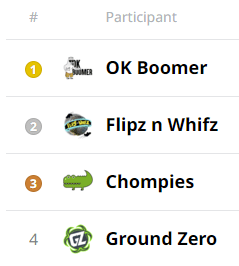 The Teams
Qualifier #3 - Season 6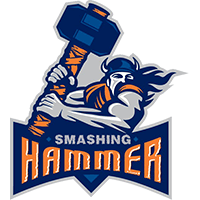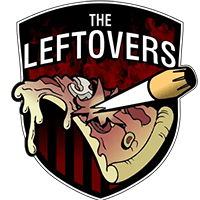 LionLad
Phoenix
PrairieRanger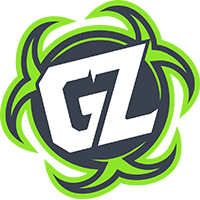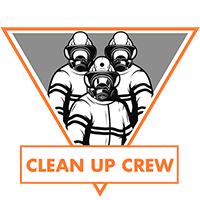 WhiskeyBoy
Evanlars
CanuckleHead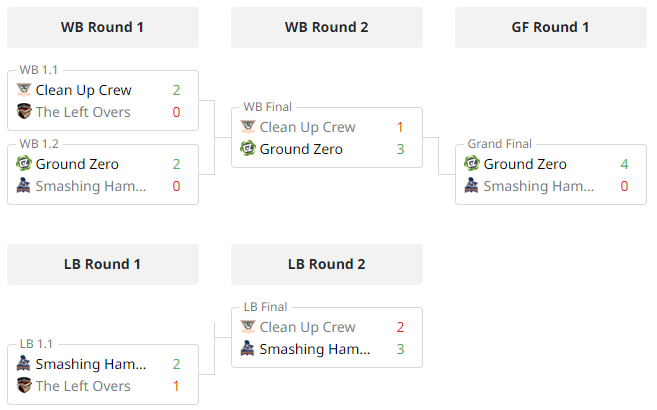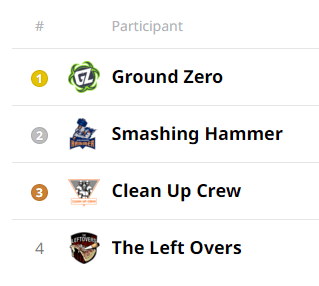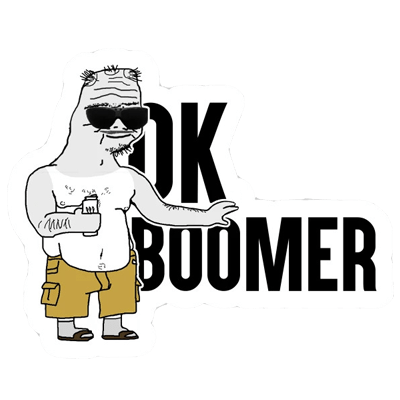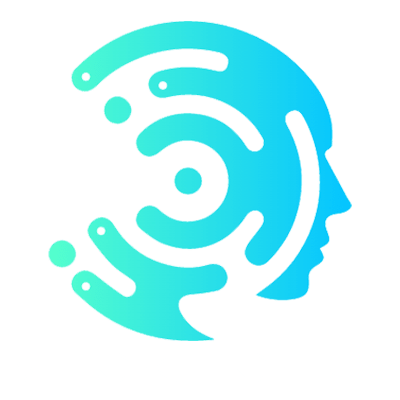 Blankoutcast
Maxibam
TheAnalogKid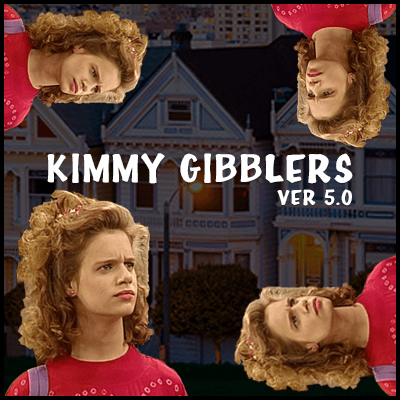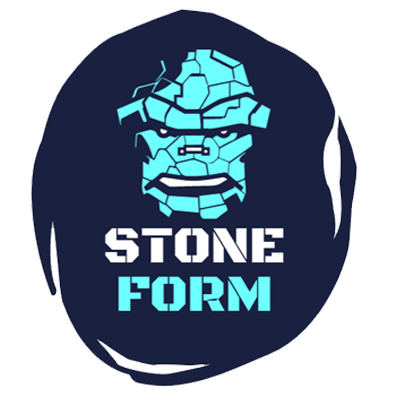 rustedFARGO
Luminous
quietlykaodic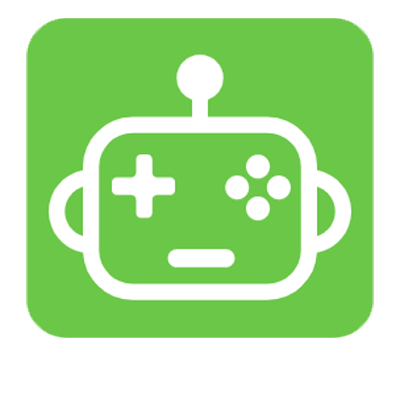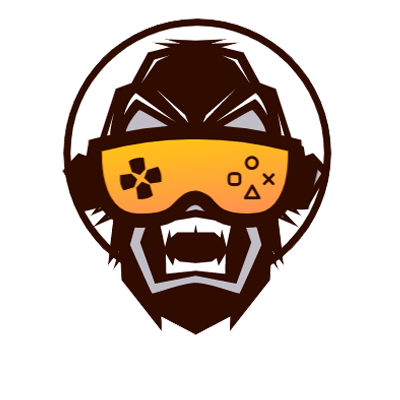 WhiskeyBoy
CanuckleHead
LionLad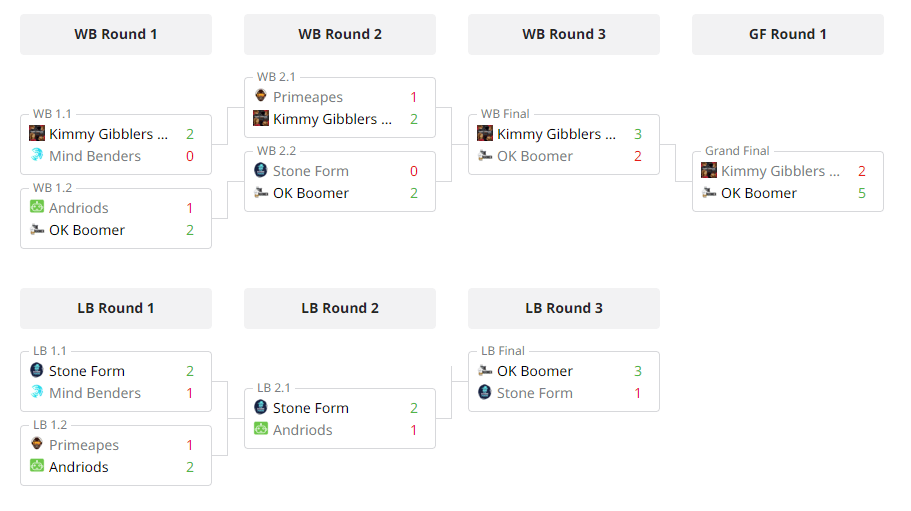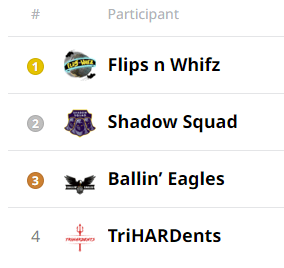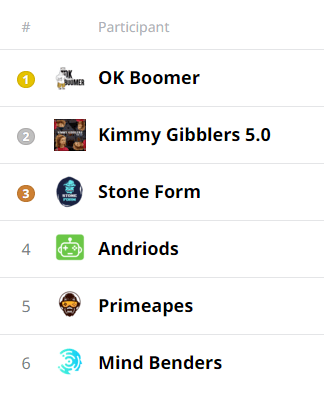 The Teams
Qualifier #1 - Season 6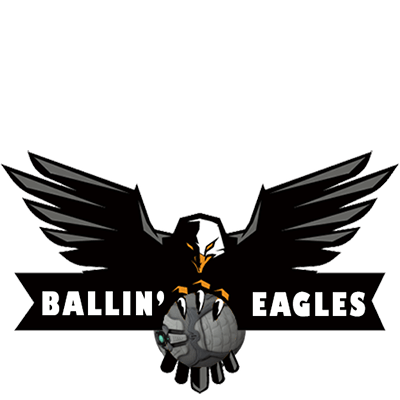 Krow
WhiskeyBoy
quietlyKaodic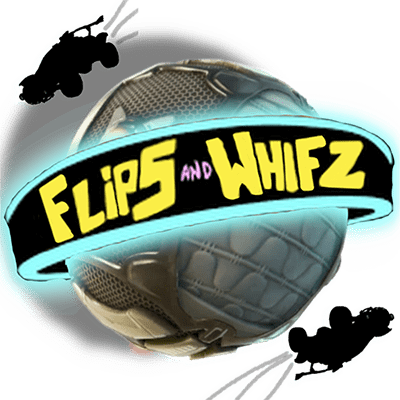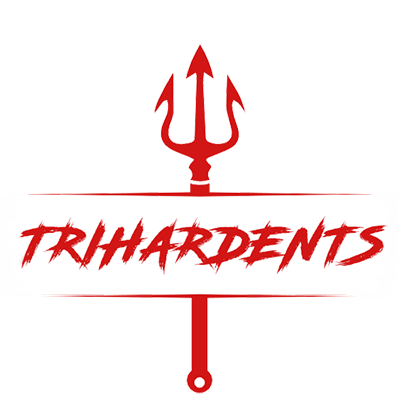 rustedFARGO
PrairieRanger
Nias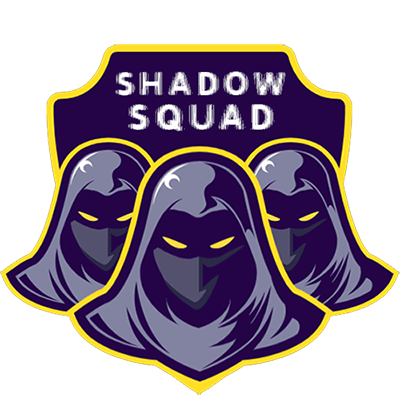 Blankoutcast
Maxibam
Luminous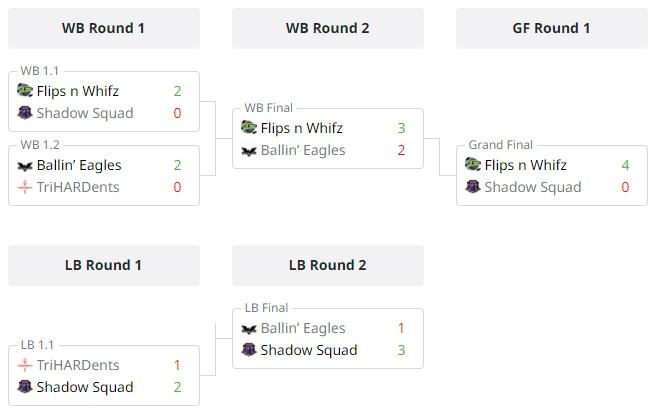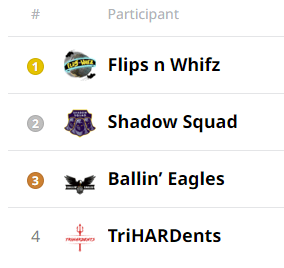 Welcome to Season 6!
We are changing up the formula for Season 6. So buckle up boys and girls!
Who can play?
Players must have been rank Diamond 1 or higher in 3v3s in the current or the previous Rocket League Season.
This Season will have a Rank cap, no one higher than Grand Champion 2 can play, sorry you super sonics.
Qualifier Tournaments!
There will be three single day Qualifier Tournaments that will be held on a Saturday in January, Febuary, and March 2023.
Qualifiers will be double elmination bracket
Best of 3 matches Rounds, best of 5 semi finals, best of 7 finals (no bracket reset, +1 for WB Team)
The duration will be around 3 to 4 hours in length. We will try to cast all matches.
Sign ups for Qualifiers will open the day after the previous one ended, players will have to sign up each time
Teams are remade for each Qualifier, no one is required to play in all three qualifiers... but...
There are no limit to # of sign ups or # of teams for the Qualifier events.
Sign ups are first come first served, ex: if 26 sign up, first 24 will be made into 8 teams, leaving last 2 sign ups left over as fillers.
Player Points!
Individual players will earn points based on where their team finishes in the qualifier.
Players will also earn points if they signed up for a qualifier event, but were placed on the backup list, (not assigned to a team)
Here's how the points work:
1st Place = 20 pts
2nd Place = 15 pts
3rd Place = 12 pts
4th Place = 10 pts
5th Place = 8 pts
6th Place = 6 pts
Sign ups who didnt get to play = 6 pts
* You must play in the event, or be available if called on, in order to get your points.
Last minute player cancellations may be subject to a loss of points. This will be dependent on a number of factors, and determined by Admins.
* Players who have no points and enter a qualifier will be given the lowest current amount of points that another player has. This way if someone doesnt play till qualifer 2 or 3 they could have a chance to still qualify for Championship Finals.
For example, Joshola plays in Qualifier #1 and comes last, and gets 6 points, becoming the lowest point player.
Phoenix doesn't play in Qualifier #1 and didn't sign up for it either, so he currently has 0 points.
But he signed up for Qualifier #2 and plays in it.
He will automatically start that Qualifier Tournament with 6 points, that being the amount Joshola has, the current lowest amount of points.

Rocket Lad Admin Team
Championship Finals
The Championship finals will be a special event held on a Saturday in April 2023.
If you played in any qualifier events, you should sign up for the Championship finals, regardless of your total points.
Only 4 teams

will participate in the Championship Finals
From the sign ups, we select the top 12 'total points' players to play in the Championsip Finals
Format will be: Double Elmination, best of 5 rounds, Best of 7 semi finals, best of 7 grand finals with bracket reset.
Prizes
There will likely be prizes for the top team. It will be the responsibility of the winning players to reach out to Joshola to claim their prize within two weeks of winning. If you are not on PC, tears, you must find a way to get the prize. Prizes cannot be transferd.
There may be word of Championship Rings 😀