THE CLASH OF THE TITANS
ROCKET LADS PRESENTS
---
---
Clash of the Titans is our very first off season event!
Alot of community members have asked for a Champion+ rank only event, and we listened!
All CoT are Champ rank or higher in 2s and/or 3s.
This will be one of the highest skilled show downs we've witnessed yet!
And there are a couple of twists to go along with it.
Schedule the entie event will be played in one day on Sunday September 12th
Round Robin 6 teams will face each other once, in a round robin best of 3 match.
Semi Finals Top 4 teams from RR will face off in a best of 5 single elmination bracket.
Grand Finals Semi final winners will face off in a best of 7 Grand Finals!
Teams were created and named by Daax
Live Stream we will stream as many Round Robin matches, and all of the Grand Final.
If you missed the live event check out all the match VOD & Highlights below!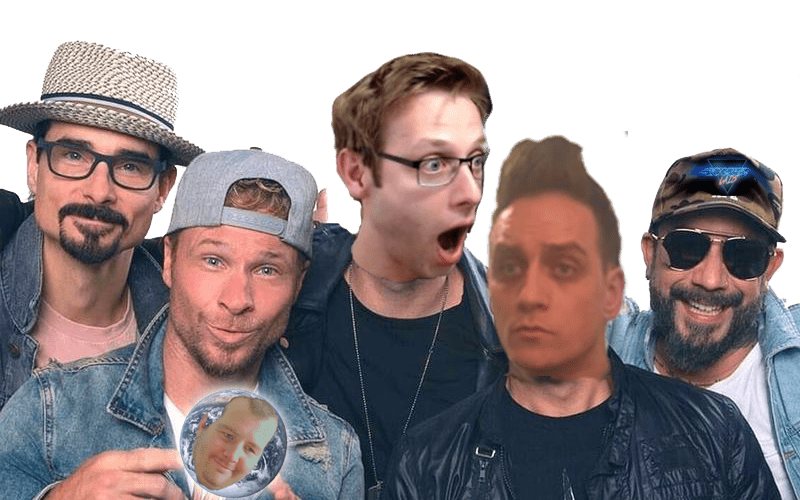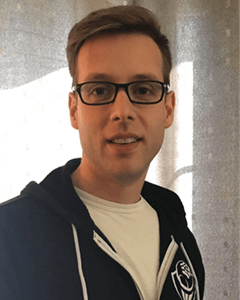 ---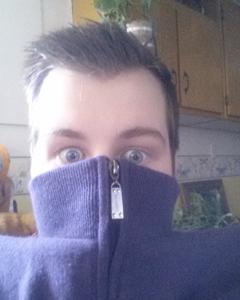 ---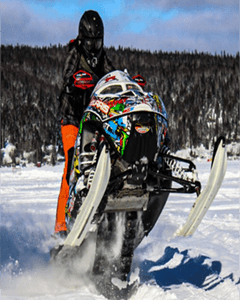 ---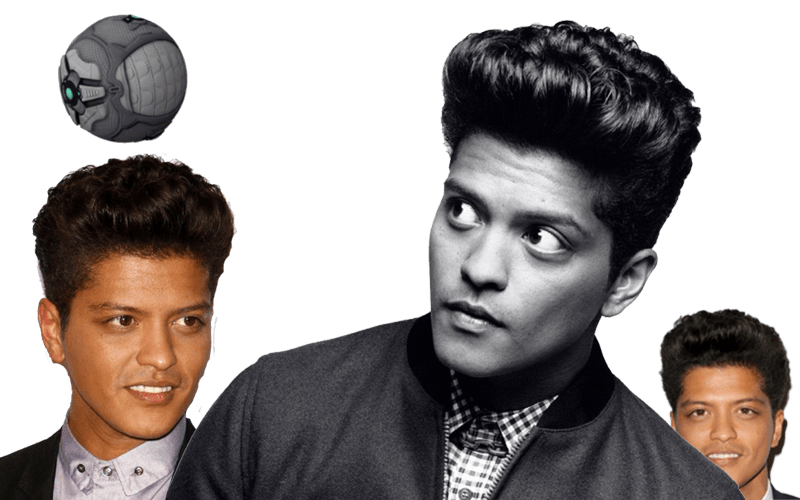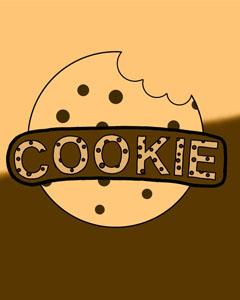 ---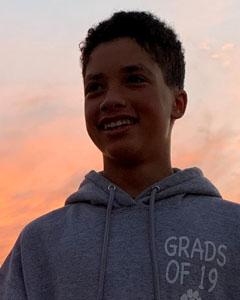 ---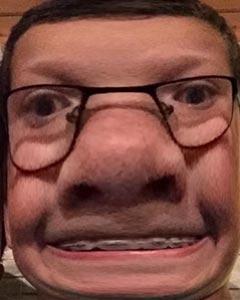 ---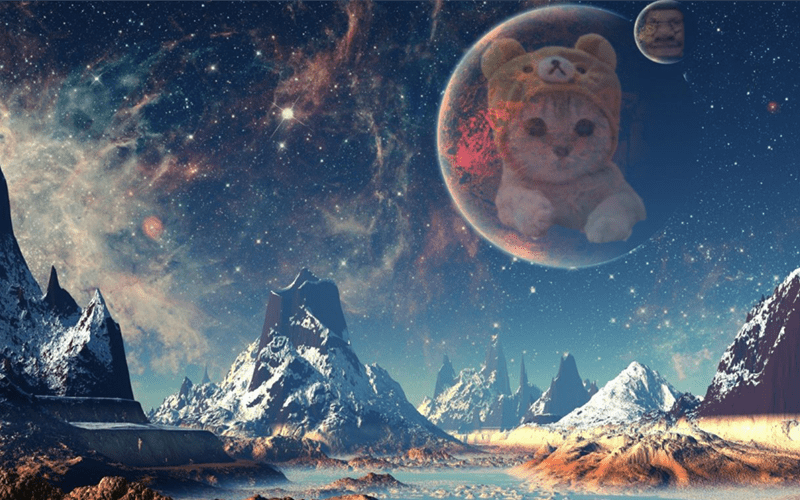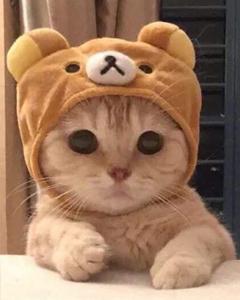 ---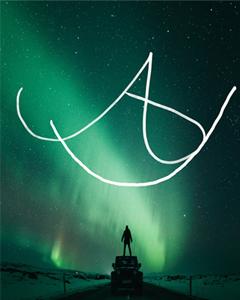 ---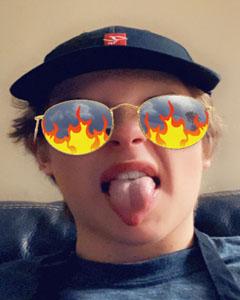 ---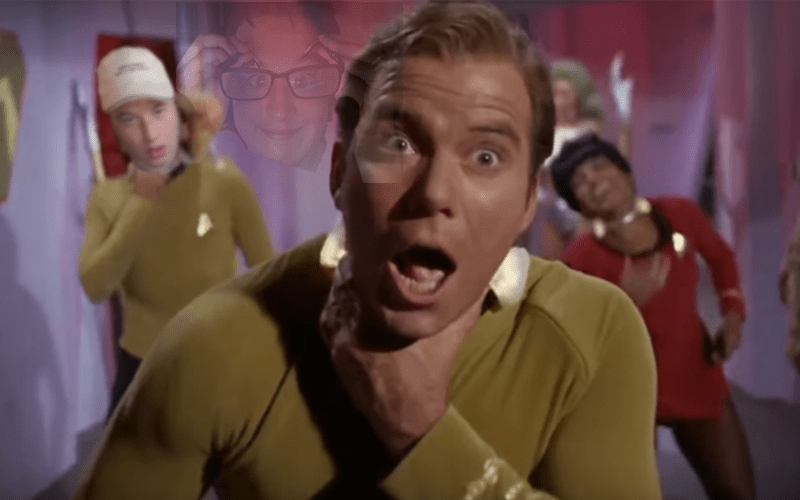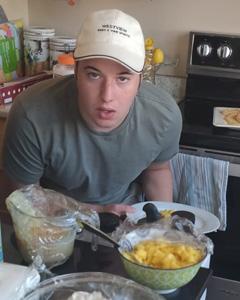 ---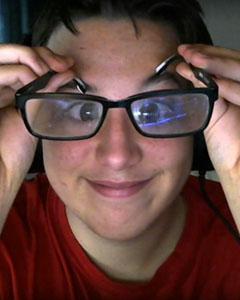 ---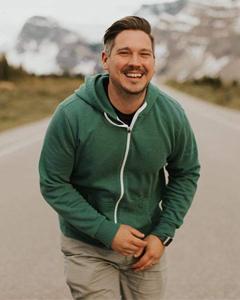 ---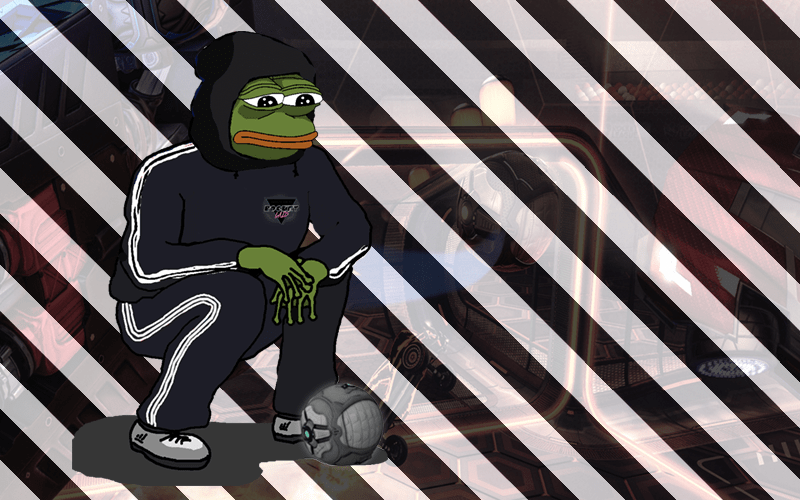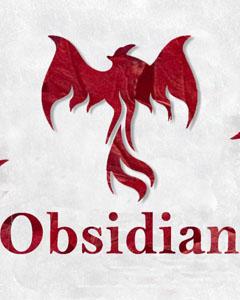 ---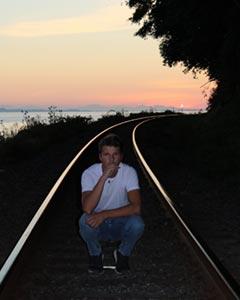 ---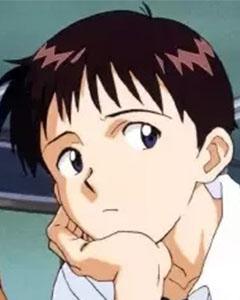 ---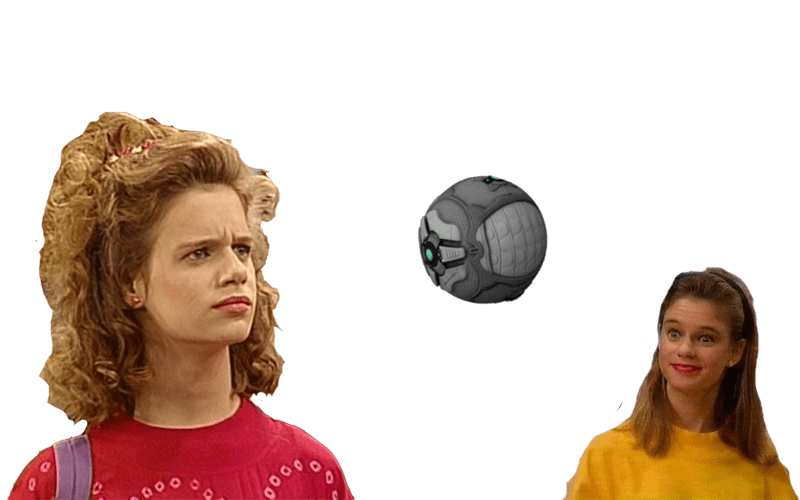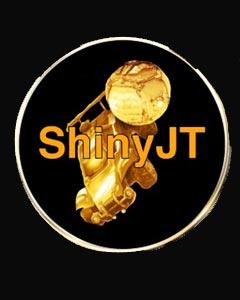 ---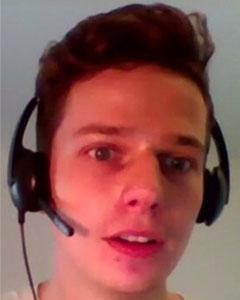 ---
---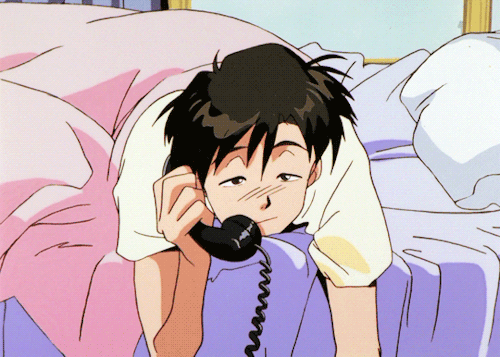 ---