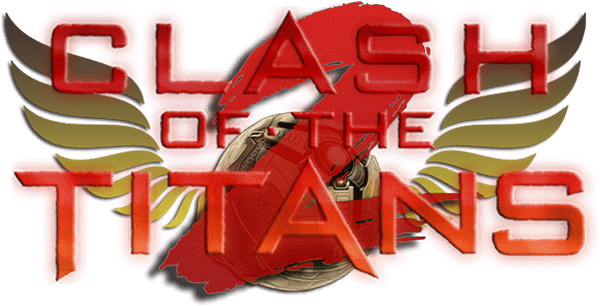 CLASH OF THE TITANS II
ROCKET LADS PRESENTS
---
The beloved Clash of the Titans is back! The event for our Rank Champ+ members only!
Get ready for some high flying adrenline pumped up matches!
Here are the details
Schedule the entie event will be played in one day on Saturday October 29th
Double Elmination Tournament teams will face each other once in a best of 5 match
Grand Finals bwill be a best of 7 match against the upper and lower bracket champions!
Teams will be created by the Rocket Lad Admin team
Live Stream All upper bracket matches will be streamed, Phoenix and team are ready to rock the house down!
If you missed the live broadcast, check out the match VODs below!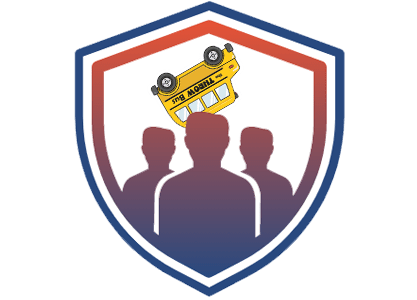 TriZone
nthJames
Afartbuster
Frozentoes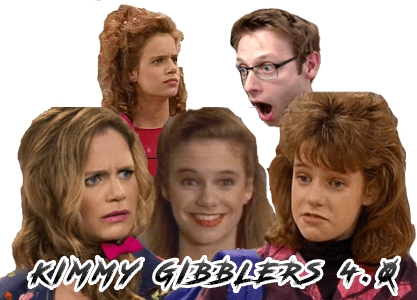 Kimmy Gibblers 4.0
Joshola
RustedFargo
The Bulkly Giant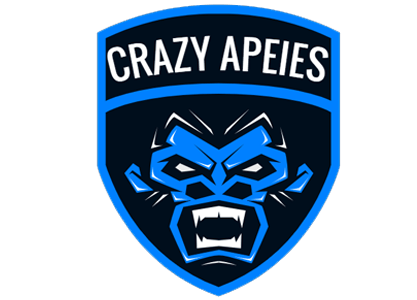 Crazy Apeies
Agedunicorn
Toast
quietlykaodic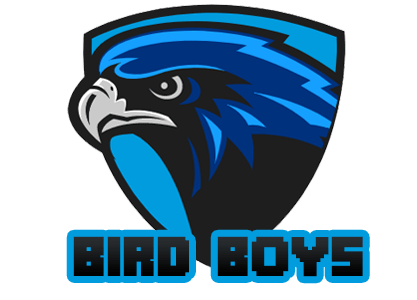 The Bird Boys
Snowman88
Blankoutcast
Atmos